Promoting Child
Development
At Right Steps, we reach beyond just care at our centers to focus on child development and early education. We guide families through every step to help ensure that every little one has a bright future.
Right Steps has been serving families for over 50 years. Founded as two separate child care centers in 1969, our name and structure has transformed, but our dedication to early childhood development has remained unchanged.
Learn our whole history and meet the team.
Today, we are proud to serve:
With five child care centers located throughout Lafayette, one in Remington, and one in Goodland, IN, Right Steps is dedicated to providing your family affordable, educational, and engaging child care. See if our centers are right for your little ones!
Raising little ones is tough and does not need to be done alone. That's why we carefully select resources that have been proven to help families and care providers along every step.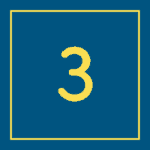 Children feel best cared for when we are all devoted to their well-being. Our team is committed to empowering our larger community of parents and early childhood care providers in order to ensure every little one has access to care.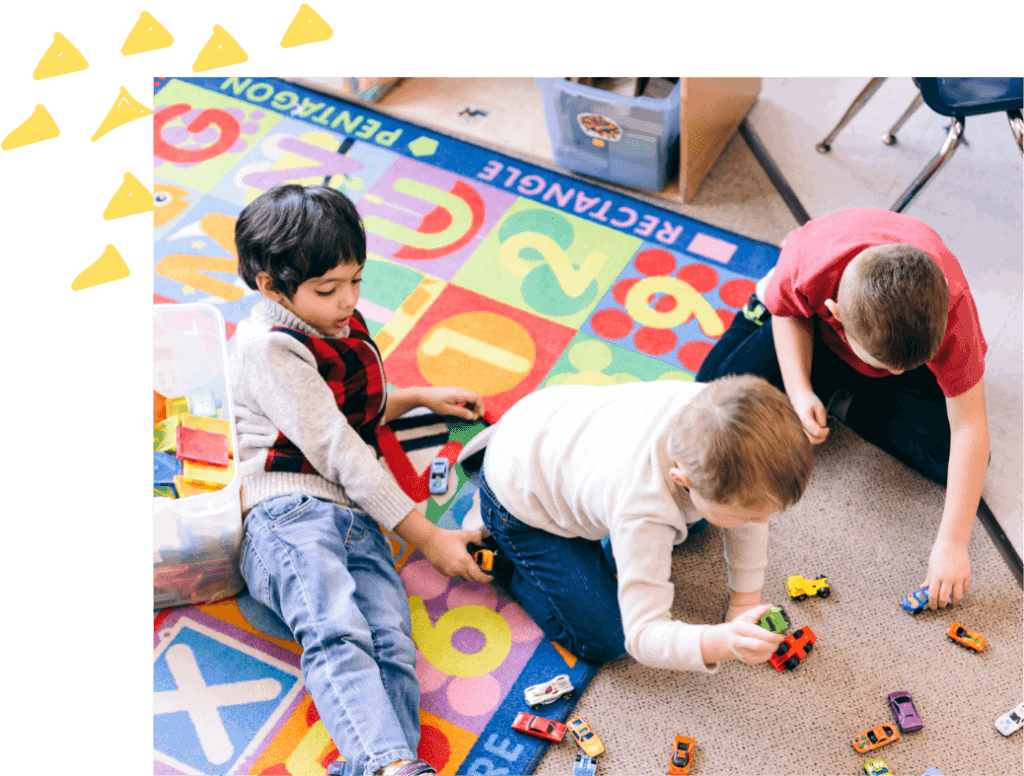 Quality Early Education Shouldn't Be Exclusive
We understand the struggle of finding high-quality and affordable opportunities that fit unique family needs. Our mission is to provide and advocate for quality child care and early education. Due to our community's generosity, we are able to fulfill this purpose and provide assistance for every family's journey.
If you believe in our mission, donate today.
This is such a great place for children to grow and learn, and they even have financial assistance.